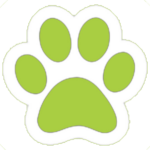 AMERICAN KENNEL CLUB
AKC  S.T.A.R.PUPPY
AKC  CGC-CANINE GOOD CITIZEN
AKC CGGU-CANIN GOOD CITITZEN URBAN
AKC COMMUNITY K9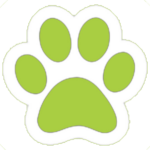 PAWSITIVE NEW K9 ADDITION TO YOUR PACK-2HRS-EDUCATION

Did you recently add a new K9 family member to your pack?  We can help with you everything you need to make this transition a pawsome success!  We will cover with you all the steps you can take to successfully transition your new K9 family member into your pack.  You will be able to do this confidently for your current pack and your new K9.  We will guide you along the way after we cover all the basic important topics with you.  During each session we will address any questions or issues you may have during this exciting time!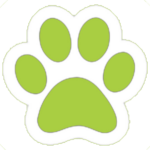 PAWSITIVE NEW HUMAN ADDITION TO YOUR PACK-2HRS EDUCATION

Are you expecting a new baby? or have any changes in your immediate family?  We want you to know you can keep your K9 family member!   We will teach you all you need to know to set this up for success!  We want you to be happy and confident in your ability to do this safely and without doubt.  We will address any questions and issues you have during your session(s) throughout this exciting yet stressful time!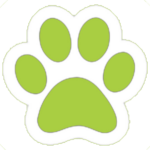 PAWSITIVE BEGININGS-FIRST TIME K9 OWNER-2HRS EDUCATION

Are you a first time K9 owner?   Worried you don't know as much as you would like to know about K9s in general or what steps to take?  Excited yet stressed because you want to do everything perfectly?  You have nothing to worry about, we would love to help you become the best K9 parent you can be!  We will get you set up for Pawsitive sucess!  We will teach you everything we can during each session so that you will have the knowledge and experience needed to avoid behavior issues and to build and maintain a trusting, confident and happy relationship with your new K9 family member!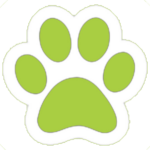 PAWSITIVE BEGININGS-ADOPTED OR RESCUED K9-2HRS EDUCATION

Did you recently adopt or rescue a new K9?  Worried you don't know as much as you would like to know about K9s in general or what steps to take with a rescued K9?  Are you anxious and excited but want to make sure you know how to provide care for a shelter or rescued K9?  Seriously we have PAWSITIVELY GOT YOU COVERED on this subject.
PAWS DOWN!  After 5 years of running a non profit rescue fostering over 365 dogs from our own home in a pack like setting, we are confident we can help you with understanding the steps needed for you to welcome your rescue K9 into your home with confidence!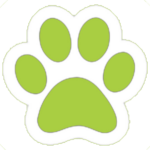 SHELTERS, RESCUES & FOSTERS-SPECIAL SEMINAR JUST FOR YOU!

We know rescue work is hard and exhausting and that you all pour your hearts into it.  Trust us when we say we know, we live it every single day so we definitely know what it is like! 
We want to help you with understanding dog communication and behaviors and how to help special cases.  We have experience dealing with those K9s that require a bit more understanding and patience and we would love to be able to share our knowledge with you.  We want to help you make it less stressful and more rewarding. 
We want to help you learn and understand dog communication so you are prepared for whatever case may come your way.  We cover the do's and don'ts so that you can pass this info along to your fosters and adopters so that they can be sucessful when they take in a new shelter/rescue K9!  This is more of a dog phychology approach rather than obedience and training, understanding what a dog is communicating to you is more important to know in the shelter/rescue world, than to teach the dog to sit.  Obedience and training are important yes, however communication is essential to establishing a good relationship as well as for safety.  We want to lay out the foundation and give you guidance so that you can build a trusting relationship with the shelter/rescue K9s you take on.